NANCY BERKLEY GOLF - www.nancyberkleygolf.com
Women's Golf News,Views & Advice for Women and Girls
Beginners to Experts
Everything you need to know to play golf, watch golf and enjoy it!
"BE HAPPY, BE HEALTHY, LIVE LONGER, PLAY GOLF" TM -
FACEBOOK: https://www.facebook.com/nancy.berkley.98
TWITTER: @NancyBerkley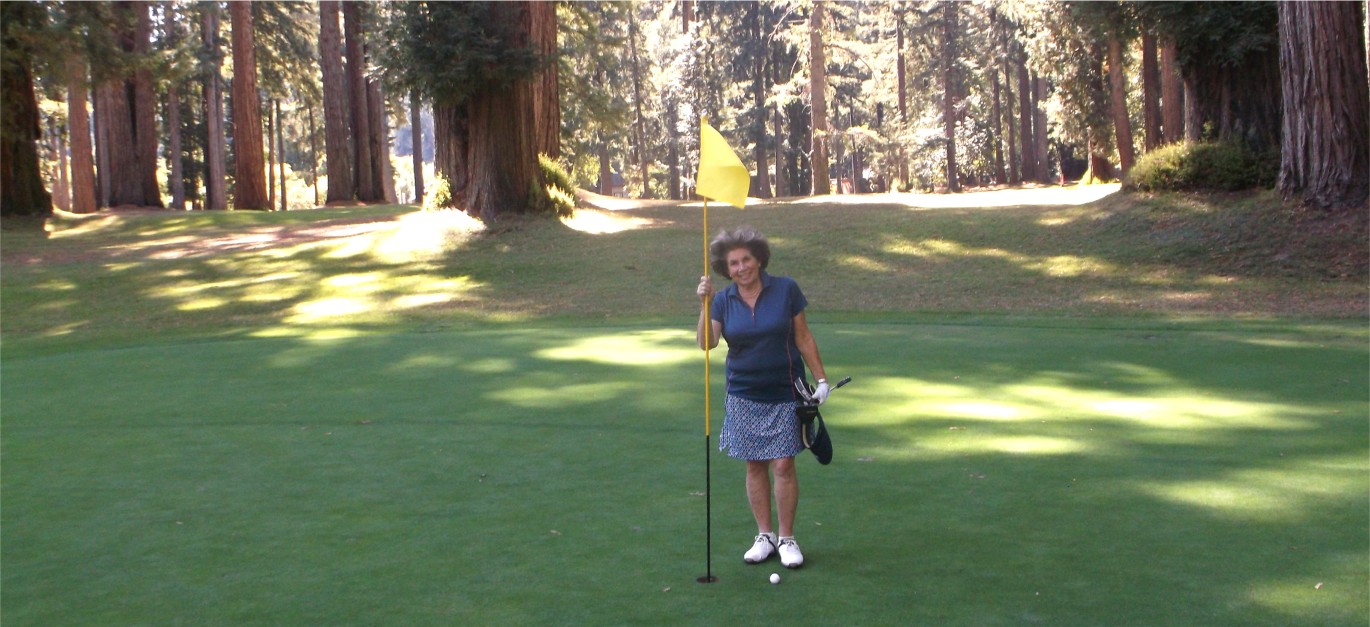 NANCY BERKLEY
Northwood Golf Club - Monte Rio, California on the Russian River near the Pacific Ocean
Designed by the famous Alistar Mackenzie and rated best 9-hole course in the US by Golfweek.
LPGA Tour stays in Korea but moves to a different course in Incheon, Korea back to regular format.
THE WINNTER of the UL INTENATIONAL CROWN IS : TEAM KOREA
click "UL CROWN 2018" tab

X
---
NEW!! Click.. "NANCY'S GOLF BLOG"... page
NEWS & VIEWS & OPINIONS
---







d