www.facebook.com/nancy.berkley.98
NANCY BERKLEY GOLF -- It's all here...
www.nancyberkleygolf.com & www.nancysgolfblog.com
Women's Golf News,Views & Advice for Women and Girls
Beginners to Experts
Everything you need to know to play golf, watch golf and enjoy it!
"BE HAPPY, BE HEALTHY, LIVE LONGER, PLAY GOLF" TM -
FACEBOOK: https://www.facebook.com/nancy.berkley.98
TWITTER: @NancyBerkley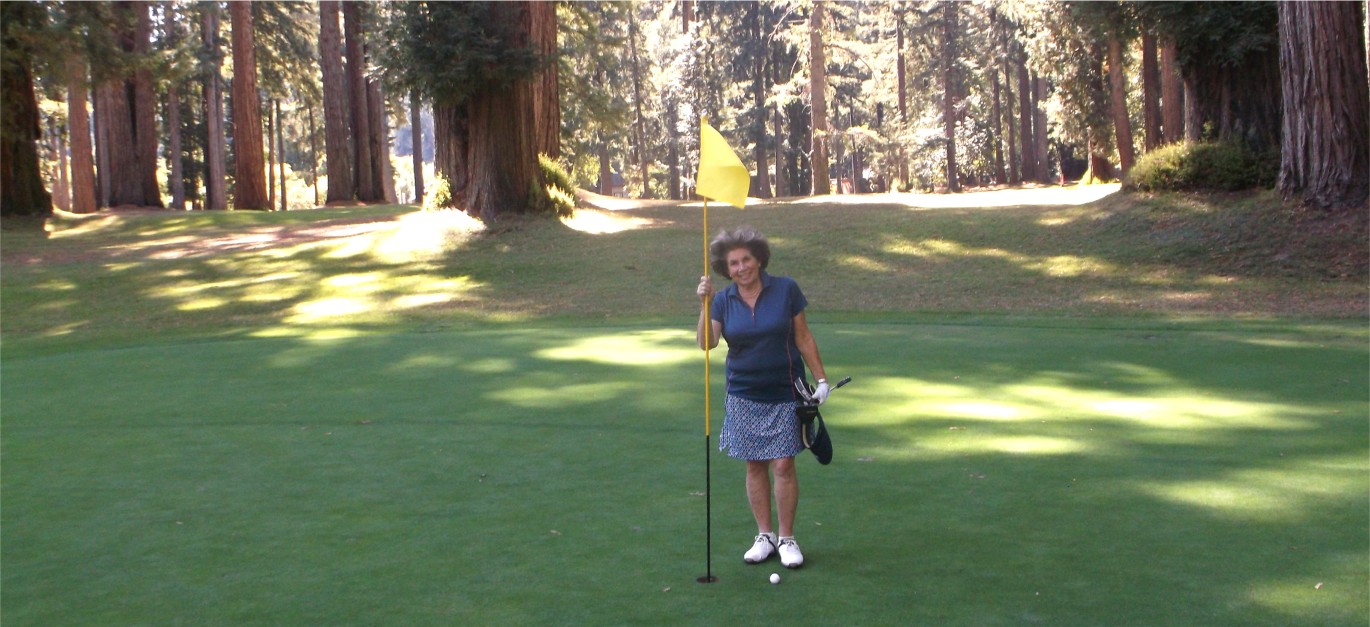 NANCY BERKLEY
Northwood Golf Club - Monte Rio, California on the Russian River near the Pacific Ocean -- Designed by the famous Alistar Mackenzie and rated best 9-hole course in the US by Golfweek.
---
---
Congratulations 2019 Solheim Cup Team Europe.
It came down to the last putt on the last day on the last hole for the win over Team USA
---
My daily blogs and updates oon the Solheim Cup and special features are on
https://lpgawomensnetwork.com/author/nberkley (no fee to join)
---
NEW "How Many Golfers" TAB -- Number of Women Golfers in U.S. not increasing -- Girls Golf shows growth
---
---
LEARN AND PLAY MORE GOLF .. EVERYONE'S DOING IT .. #inviteHER
When I showed this drawing to the National Golf Association in 2003 for use in the book I wrote for them "Women Welcome Here", they were concerned that babies might be coming to the golf course. I convinced them to use it!! And they did!
NEWS: Recent 2019 New York law requires Diaper-changing tables in men's public bathrooms - includes public courses!
At recent 2019 PGA Merchandise Show, I finally saw golf carts with seat belts; a child's booster seat can safely sit with mom, dad or grandma on a golf cart
Breaking News: MIGHT BE A TREND!!! THE DOW GREAT LAKES BAY INVITATIONAL JULY 15-20 TEAM EVENT WILL PROBABLY ALSO HAVE A FAMILY CENTER
At the Meijer LPGA Championship, June 10-16, 2019 Officials with the Meijer LPGA Classic for Simply Give announced the addition of a Family Care Area for nursing mothers and parents to utilize during tournament week at Blythefield Country Club. It's the first time a tournament on the LPGA Tour added specific rooms for lactation use and diaper changing on the golf course, according to Ricki Lasky, the LPGA's chief tournament business officer. Also sponsoring the Family Care Area is Kimberly Clark. (Mom's and dads don't have to bring diaper packs with them to the tournament!)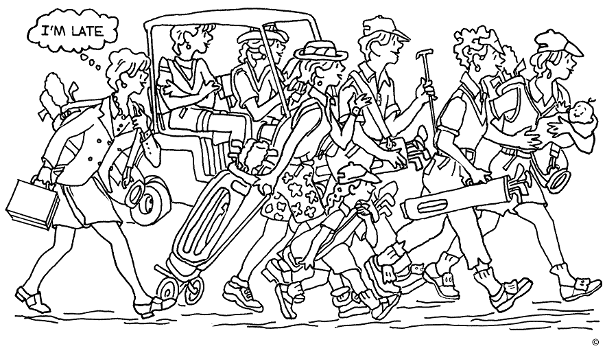 ---
NEW!! Click.. "NANCY'S GOLF BLOG"... page
NEWS & VIEWS & OPINIONS
News hits my Facebook link first -- click Facebook link at top of page.
---







d